for a chance to win a free paper pack
Join the Crafty Happy Gathering at checkout
Save $7.95 each D size stamp
Save $3.95 each C size stamp
Save $7.95 each Stamp of the Month
Only from the Annual Inspirations 2014-2015 Idea Book
With a qualifying purchase of $50 during the month of December, you will be eligible to purchase ANY C- or D-size stamps from the Annual Inspirations 2014–2015 idea book for only $10.
SAVE: up to $7.95 USD on a single stamp set! Plus, once you achieve the qualifying order total,
there is no limit to the number of eligible stamp sets you can purchase at this discounted price. Remember, a purchase of $50 will also qualify you to receive the December Stamp of the Month for only $5, so if you purchase both the discounted Stamp of the Month and additional stamps at this special campaign pricing your savings will compound! It is truly the deal of the decade.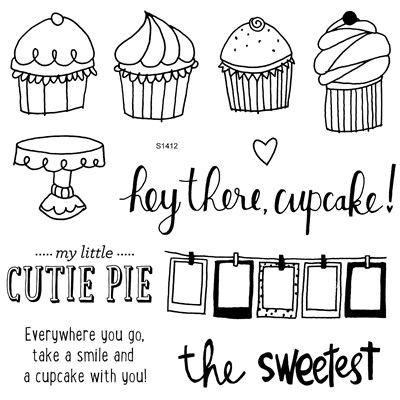 December Constant Campaign Eligible

Stamps
D1602 A Budding Friendship D1555 All The Details C1559 Always Greatful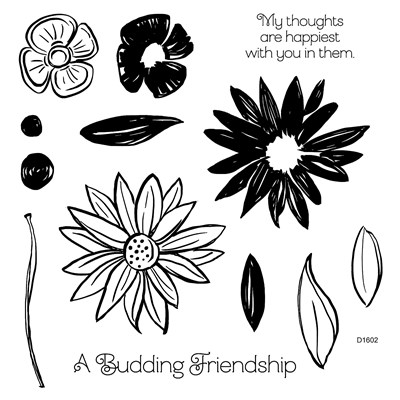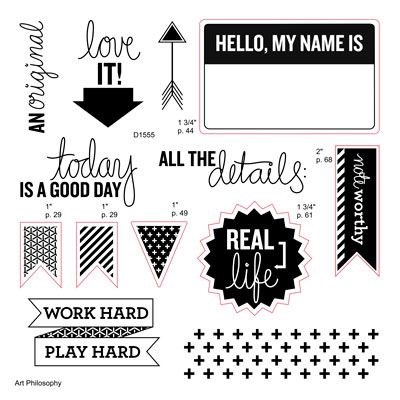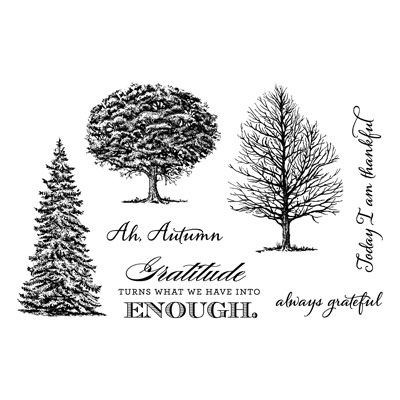 D1613 Best Christmas D1584 Big Hug C1580 Big Top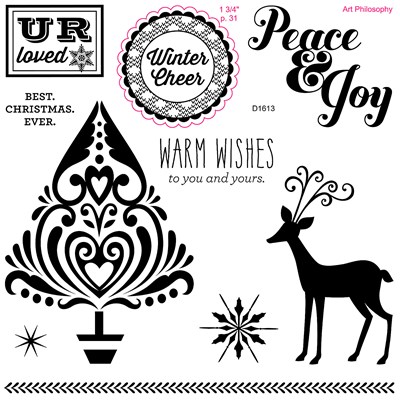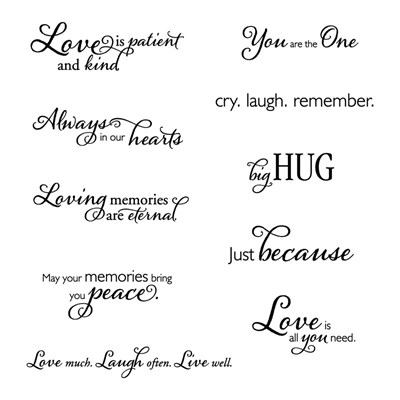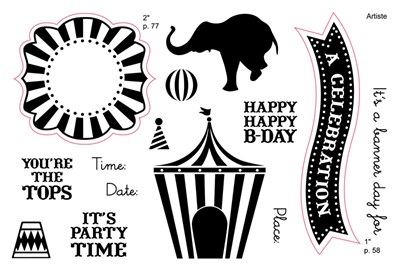 D1607 Bodacious Banners D1618 Build-a- Cake C1578 Camper Crazy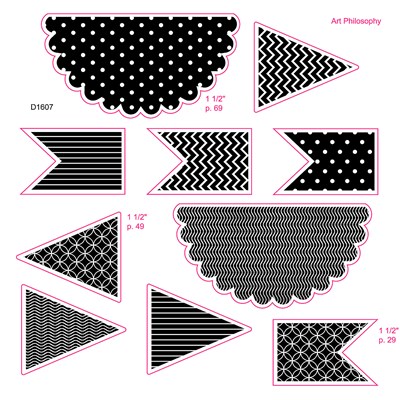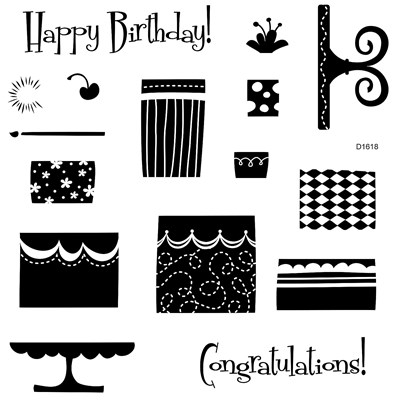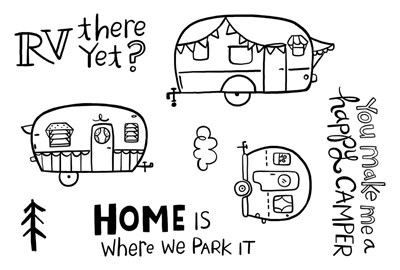 C1601 Nursery Charms D1640 Celebrate Australia D1641 Celebrate New Zealand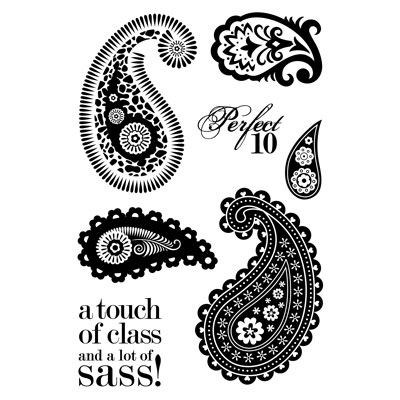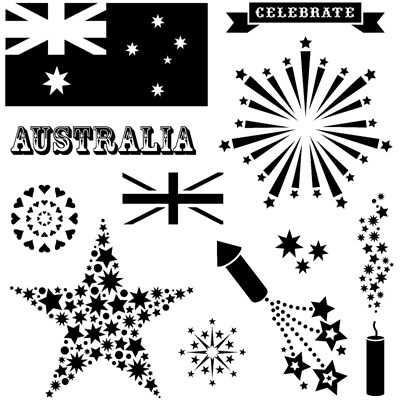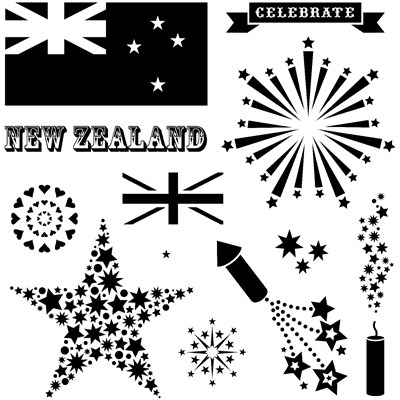 D 1543 Country Born D1610 Christmas Post D1554 Christmas Village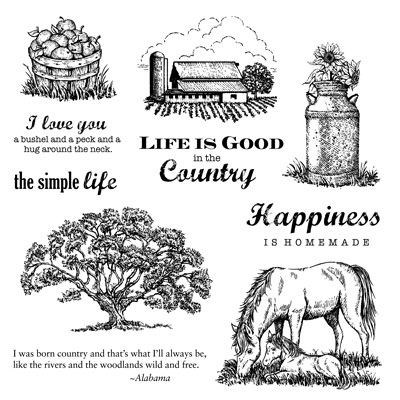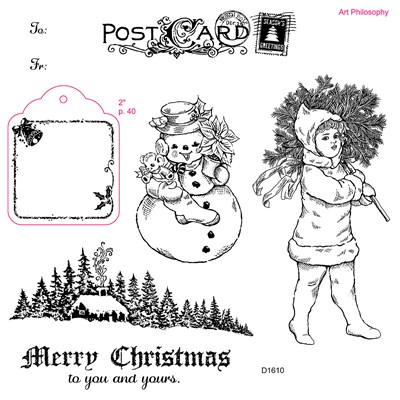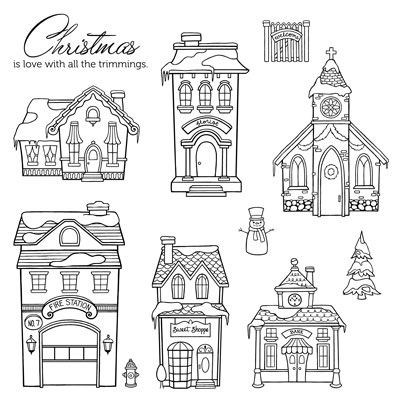 C1522 Creepy Creatures D1643 Cricket D1642 Cute Koalas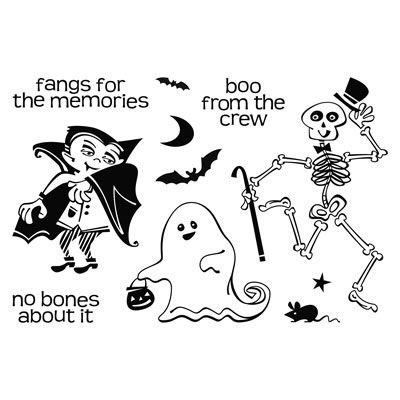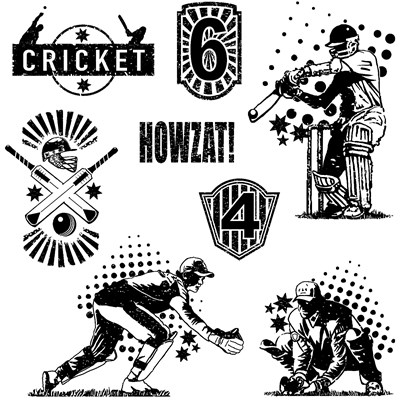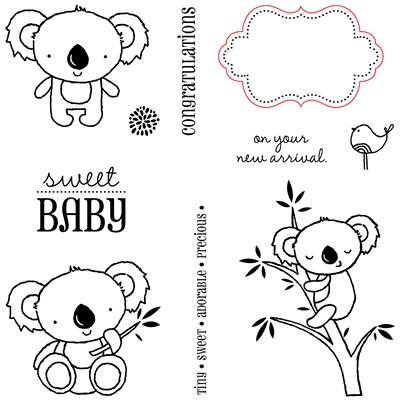 C1590 Delightful Ditty D1544 Distressed Backgrounds C1533 Fabulous You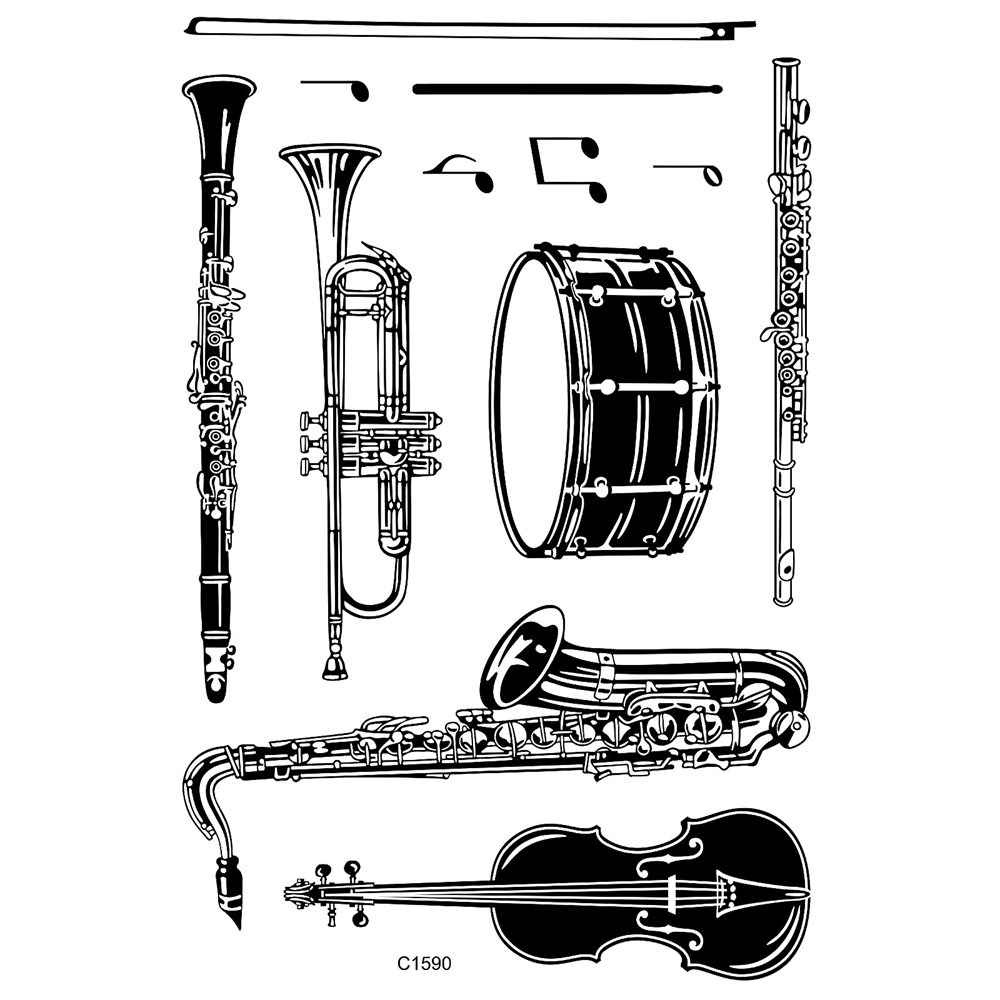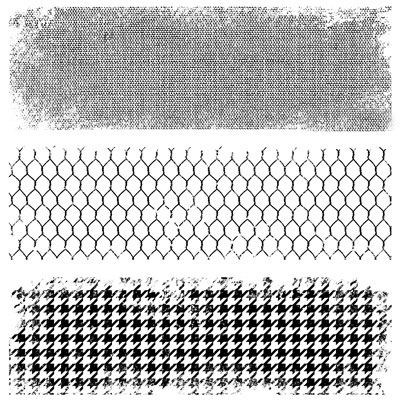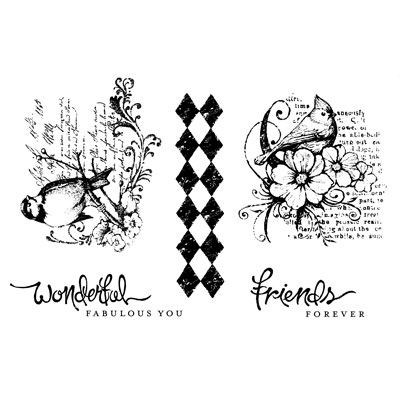 C1504 Fall Harvest D1541 Fast and Furious C1584 Feathers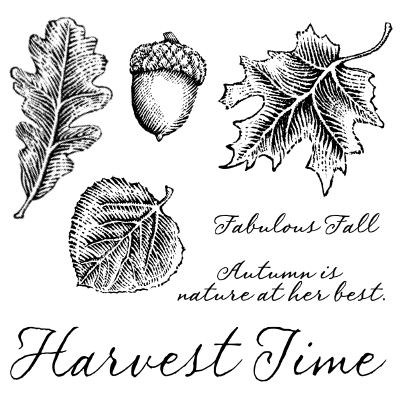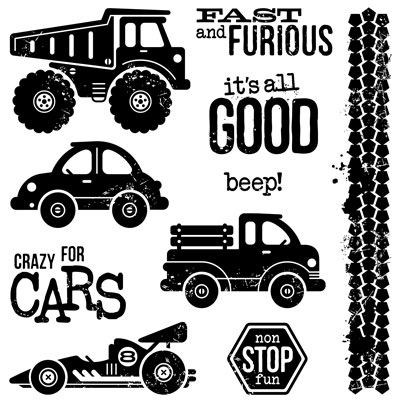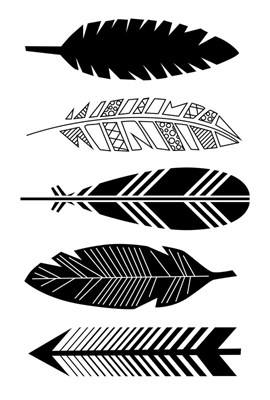 C1506 Flakey Friends D1578 Flight of the Arrows D1542 For a Friend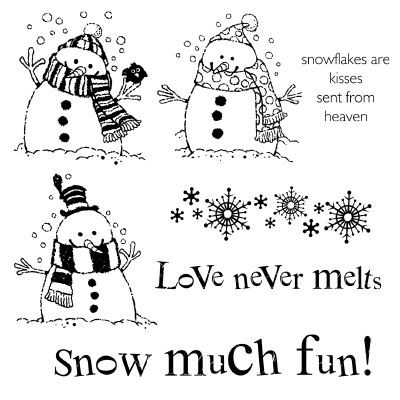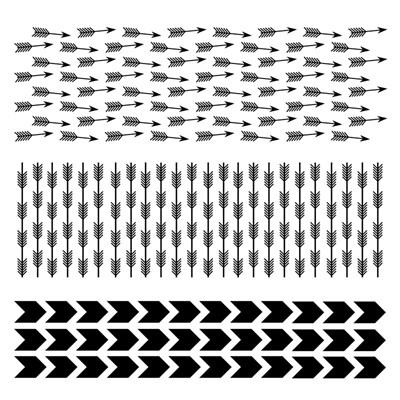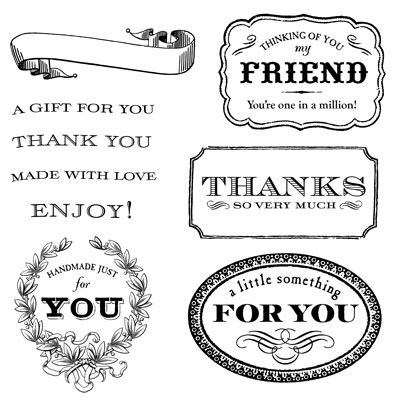 D1560 Holiday Tags C1537 Honeycomb D1540 In
the Background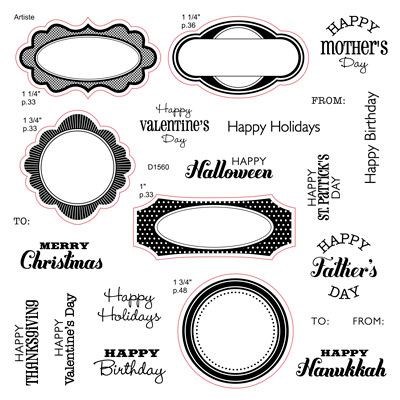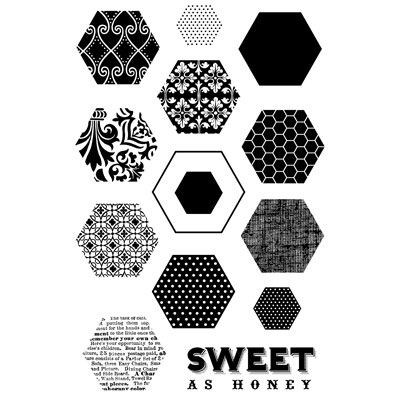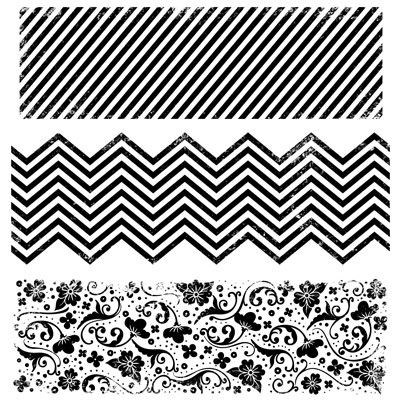 C1589 Lifetime of Happiness C1570 Lifting
Spirits C1509 Magic Potions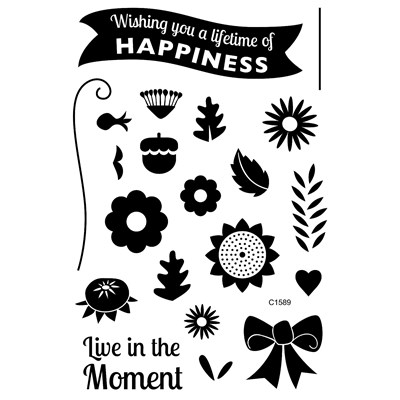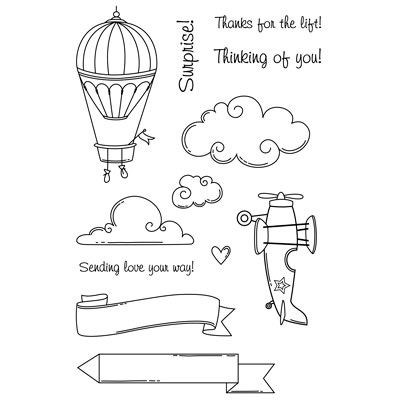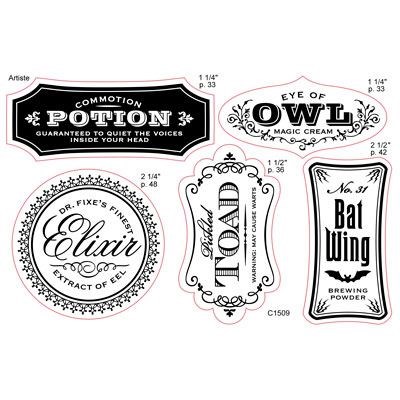 D1552 Magical Days C1602 Magical Moments D1617 Make It Merry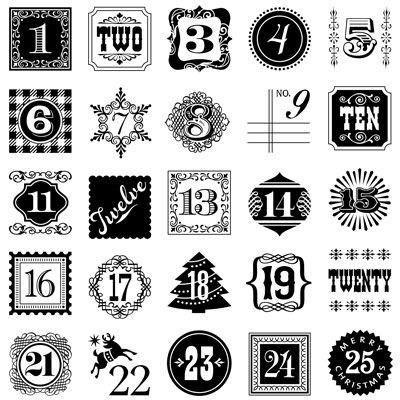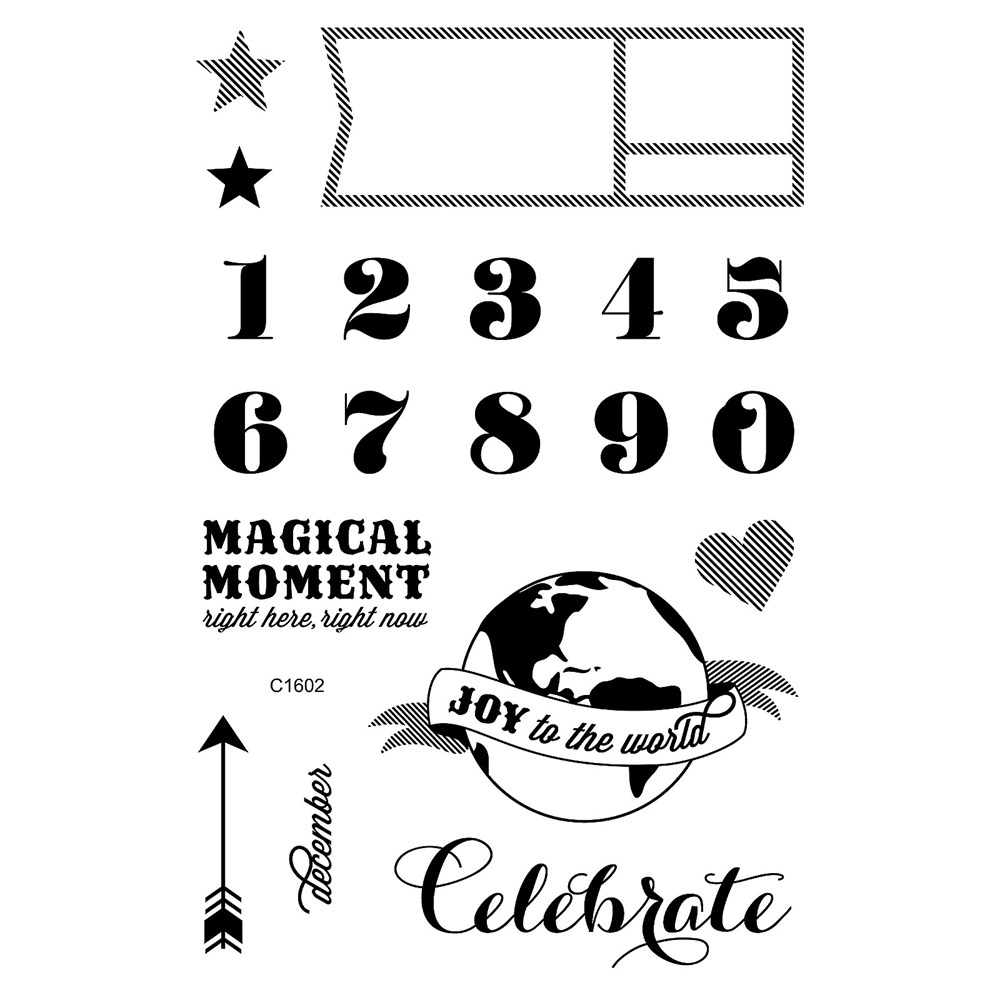 C1562 Mary and Babe C1591 Merry, Merry C1598 Noel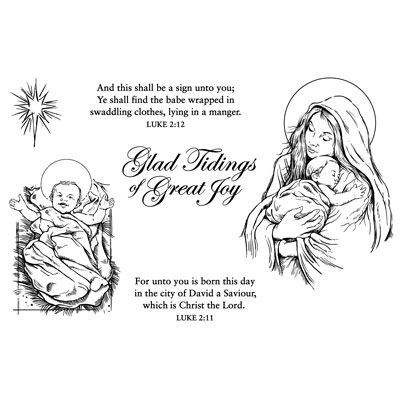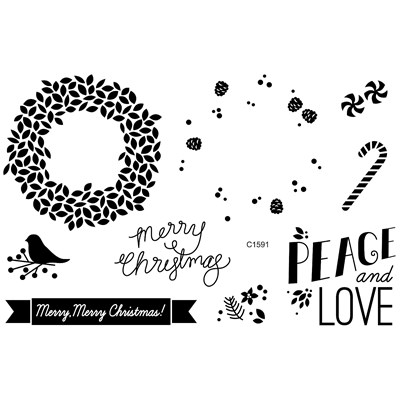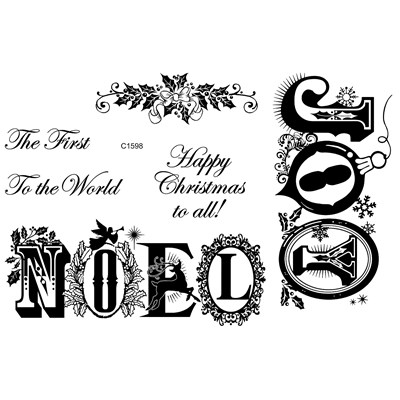 C1601 Nursery Charms C1561 One-Way Borders C1556 Paisley
Perfect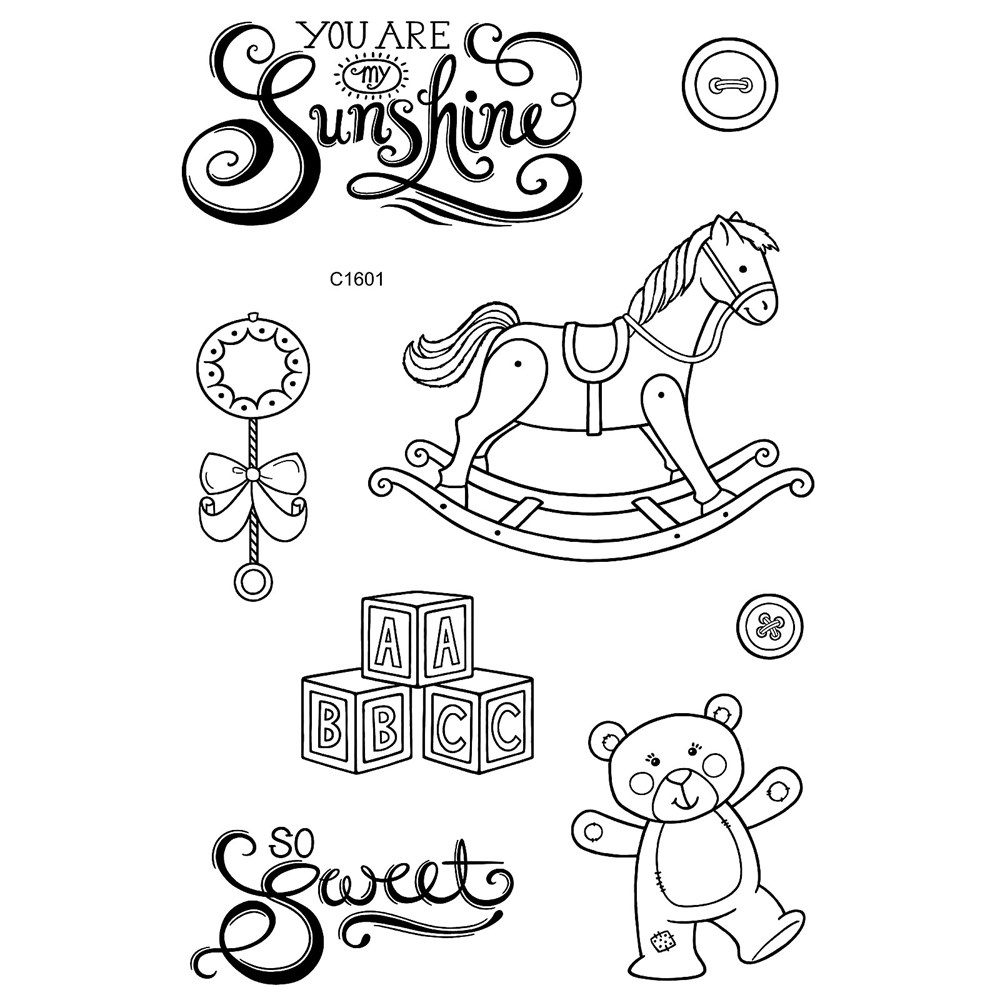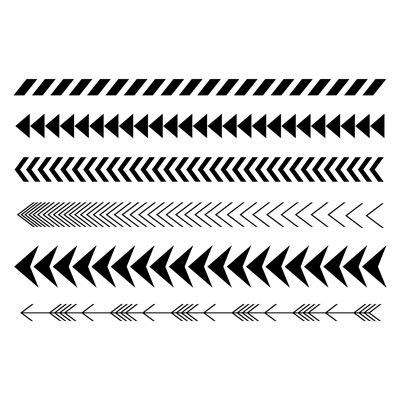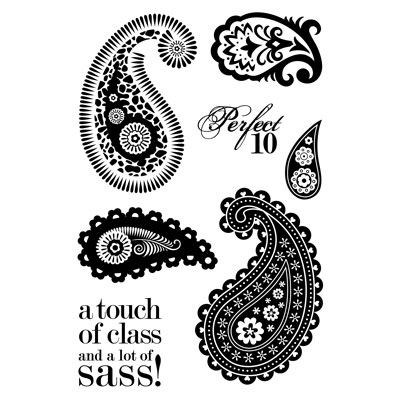 C1576 Pick a Posey C1557 Polar Bear Holiday D1469 Polka Dot Alphabet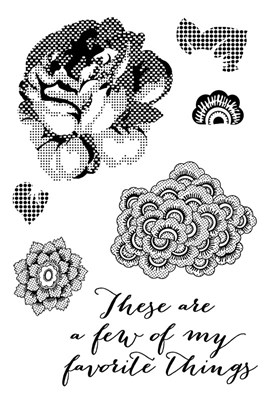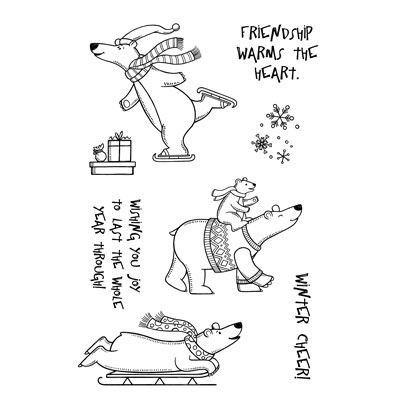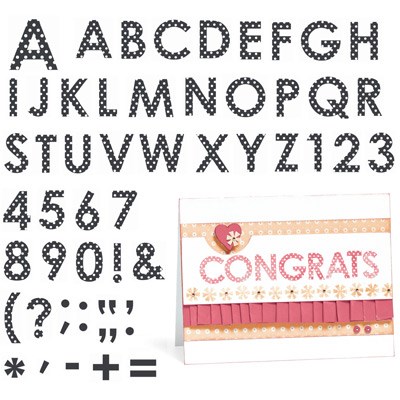 C1599 Pretty Petals C1597 Rainy Day D1614 Reason for the Season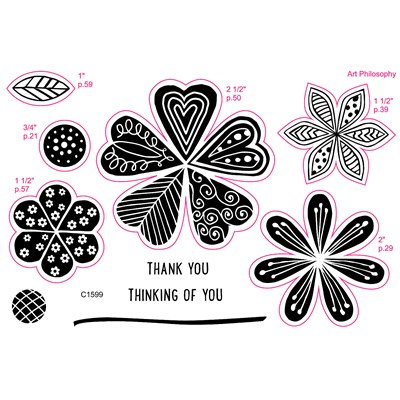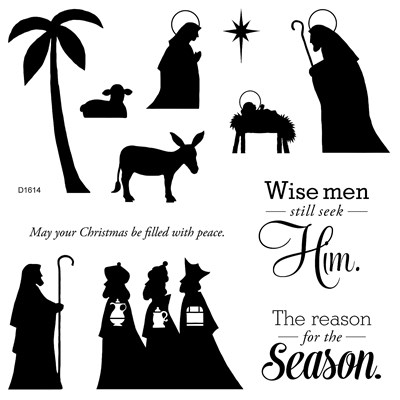 C1567 Santa Claus D1556 School Years D1609 Seaside Greetings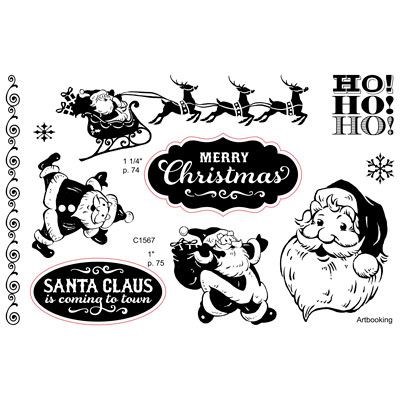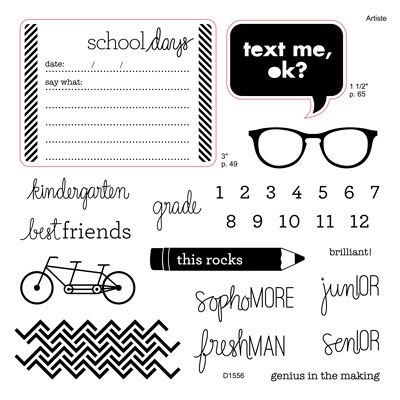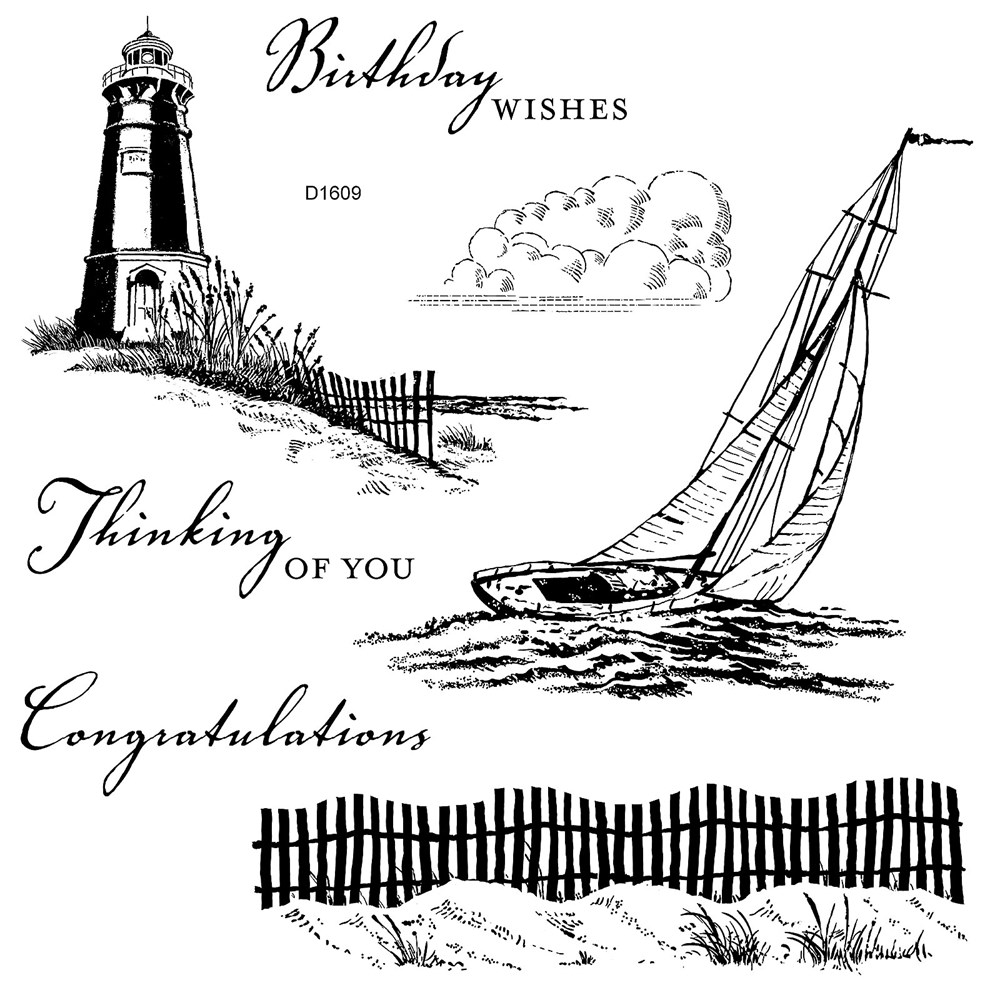 D1604 Season of Thanks D1603 Shreddin' the Slopes D1612Teacher Appreciation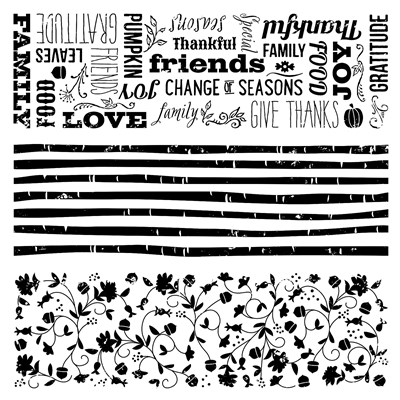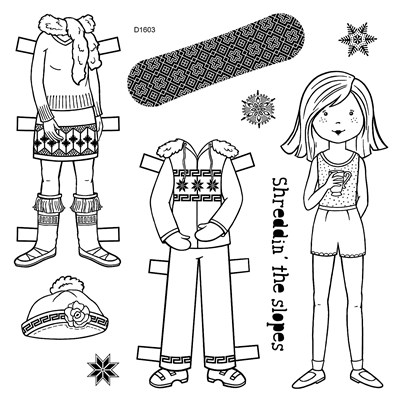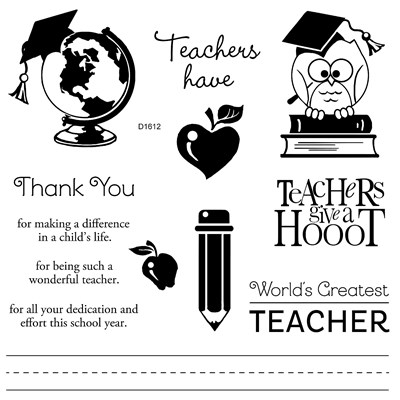 D1539 The Happy Couple C1594 Treasured Friendship D1507 Urban Alphabet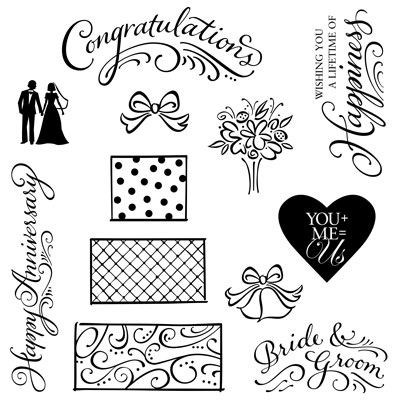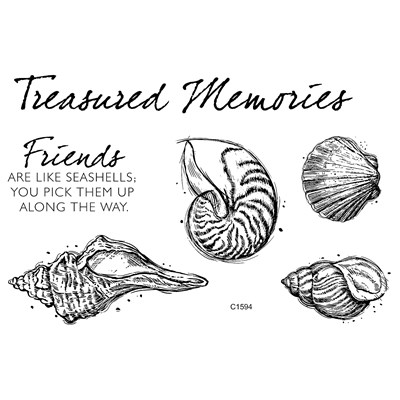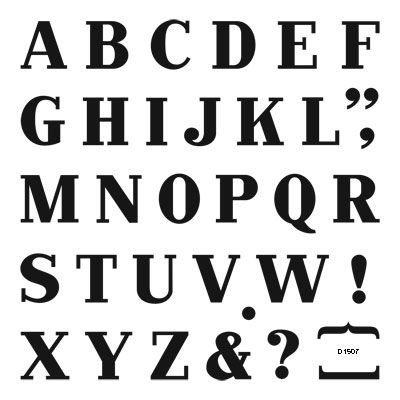 C1558 Wild Wonders C1592 World Traveler D1627 Your Own Kind of Wonderful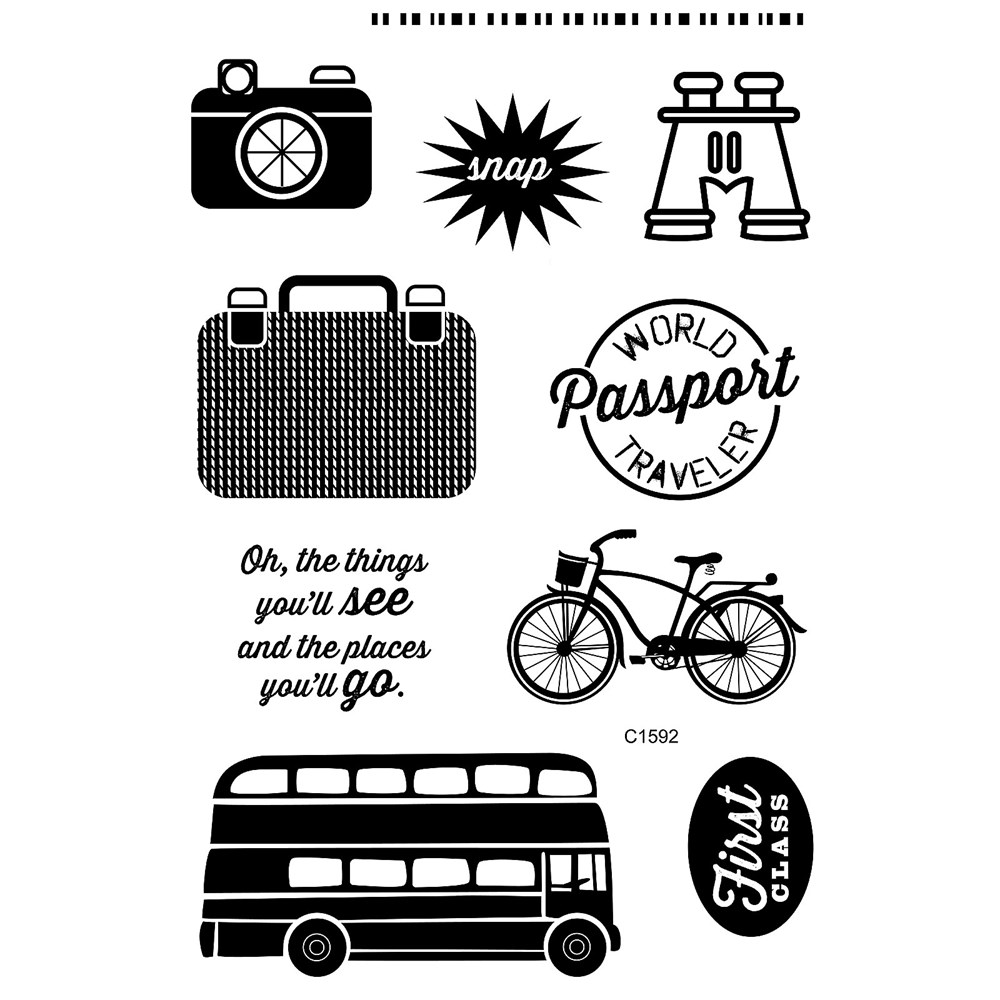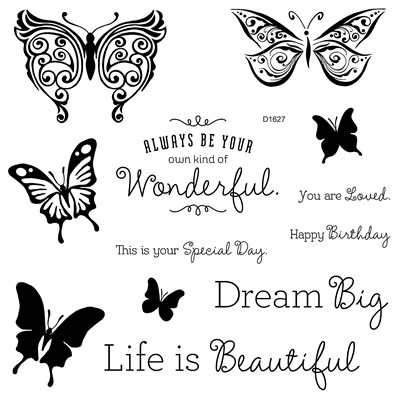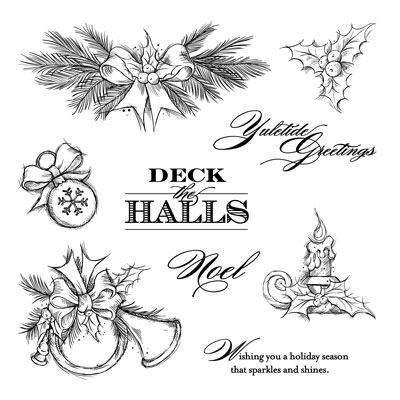 D1552 Yuletide Greetings
Enjoy
The Savings!