Welcome to the Everything ABC's Blog Hop
For this hop we will be featuring the letter "V". This may be the name of a paper, a stamp set or an embellishment. Whatever the crafter has chosen as their "V" element will be featured in their post.
My "V" is vinyl. I've never cut any vinyl, ever! though have had a cricut for years and have been wanting to cut vinyl for some time. On Wednesday, I was asked to cut some letters for labeling the Prayer Room at church and I immediately realized that the vinyl I had won at a scrapping retreat at the Firs a couple weeks ago would be perfect. I just need to figure out how to cut the vinyl using the cricut machine and our amazing cartridges. Which alphabet would be best? I used Art Philosophy
I love our Cricut Collections, they are pretty much all I use anymore, though the praying images are from "Inspired Hearts".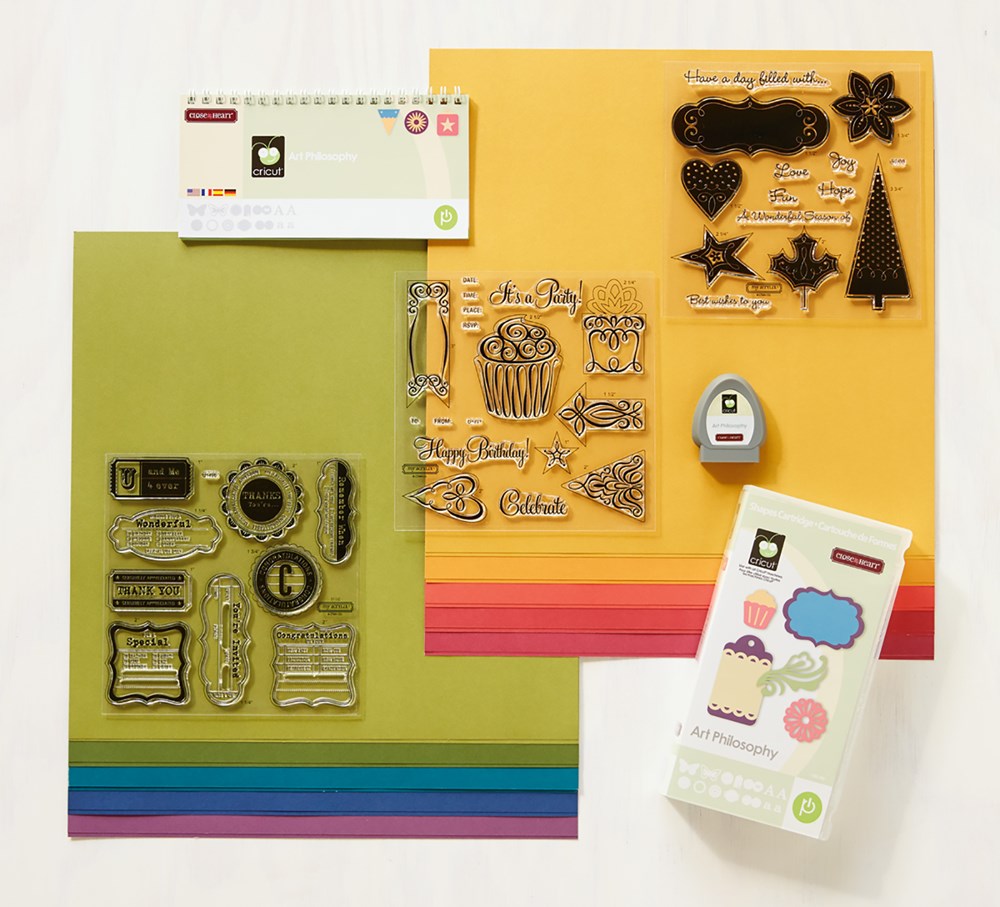 Here's what I cut out, just waiting to adhere it to the wall. I'm at church, I'm the coordinator for our GEMS girls' club(Girls Everywhere Meeting the Savior) and we are having our annual Sleep over - can you imagine 20 girls - grades 1-8. I abandoned "ship" to make my Cricut cuts, and found that it was much easier than anticipated. I did a double cut thinking it would be needed, but could have just done the single cut. I'm not sure why the right side of the vinyl was "chewed-up" but it seems that was caused by the Circuit rollers as it moved the mat up and down. I'm wondering if anyone else has had that happened? It's just along the edge so doesn't effect the images. I am so happy with the results. I know I now have two more Vinyl Projects!

Cutouts ready to adhere to the wall
As soon as I get these adhered to the wall, I'll upload a photo.
I'm the last stop on the blog hop, since it's a big circle the next stop on the Everything ABC's Blog Hop is the beginning of the blog
Linda Norman of Scrappy Therapy
She also has the entire list in case you get
lost along the way. Hope you enjoyed the tour.